PureCars Spotlight: Get to Know Vikki Lynch
We kicked off our Employee Spotlight a couple of weeks ago where we highlighted Neil Chopra, one of our in-house designers. As we continue to recognize our team members we will be featuring a curveball question form the previous spotlight post. This week Neil wanted to know what Vikki's all-time favorite car is? Vikki admits that her all-time favorite car would be the Acura TL. It was the first car that she bought and owned in her early twenties and with it BEING her first car, it MADE it her favorite model.
Keep on reading some fun facts about Vikki and how she contributes to the PureCars culture!
Name: Vikki Lynch
What's your role at PureCars: Senior Product Manager
How long have you been apart of the PureCars team? I worked at Showroom Logic for 5 years before PureCars acquired them 3 years ago.
Aside from work, what are you doing to keep yourself occupied while stuck at home right now? I'm planning to section hike the Florida Trail, so I'm taking as much time as I can to get all my planning & preparation done!
How do you keep track of everything? Notebooks, Digitally, Post-It's, Etc.? Trello is my favorite web app for to-do lists, and I love my Rocketbook for notes. For everything else in life, I LOVE good ole' fashioned pen and paper. There's nothing quite like the feeling of buying new stationery.
Where can we find you when you aren't at work? In the wilderness with my family! We love hiking and I consider myself a pretty skilled camera phone photographer, haha.
What would you tell someone that is just getting into the automotive industry? Keep an open mind. If there's anything that working in the automotive marketing tech space has taught me, it's that the most successful teams will be agile, pivot often, and embrace change when it comes to new tools that will help them better serve their customer.
List 5 things on your desk right now:
A cup of coffee
A pencil
Notebook
My cell phone
Mail
What's the best ad (tv commercial, digital, etc.) that you've ever seen? I'm a huge fan of "The Office" so my all-time favorite ad has got to be the "#NationalChiliDay" ad for Bush's Beans by Brian Baumgartner.
How has PureCars helped you further your career? I've been fortunate enough to work with and learn from a wonderful team of Product Managers, Business Analysts, Engineers, and so many others. Working for PureCars has taught me to view Product Development Teams as a problem-solving vehicle where customer feedback is the fuel. On a macro level, PureCars challenges me to find creative ways to solve problems. On a micro level, my team challenges me to move quickly, efficiently, and ALWAYS with data in mind.
In another life, what would you be doing for a living? I'd like to think I'd be a farmer or somehow, be living off the land.
Given the chance, who would you want to be for the day, and why? Clyde Butcher; he's an American wilderness photographer whose work I admire. His primary subject is Florida landscapes and if you've ever seen my Instagram you'd understand why that is so intriguing to me…I'd love to spend a day in his shoes, which would probably be muddy, taking pictures out in the Florida Swamps.
If you were a character from The Office or Friends who would you be? Dwight, from "The Office"…. although, my husband would probably tell you I'm Monica from "Friends".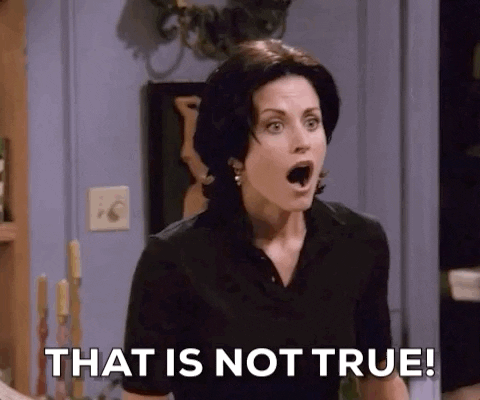 Be on the lookout for our ongoing spotlight series and other employee highlights! Vikki's curveball question for our next spotlight is… If you could pass one nugget of wisdom down to future generations, what would it be?
Don't Miss our Next Article!
Don't Miss our Next Article!
Convert calls and visitors into buyers